Discover What a SludgeHammer Treatment System Can Do For the Life of Your Septic System
Aerobic Bioremediation can add life to your current septic system and prevent existing and new systems from failing.
SludgeHammer
Septic Systems
95% of all septic system failures are caused by clogging. The colonies of bacteria that journey to the disposal field produce a soil-clogging slime called biomat. Eliminate this biomat and you can extend the life of your system and drastically reduce the need to pump your septic system.
Free Quotes
We offer a free consultation for you to learn more about your septic system and how a SludgeHammer System will help. We want you to know in advance what the budget for your septic system will be. We want your septic system to be good for the environment and your budget! Visit our SludgeHammer Page to see a video of how this amazing product works – click here.
Affordable Remodeling
Whether you are looking for an affordable solution for saving your septic system, protecting our lakes or you are ore remodeling your home talking with our Owner/Operator Builder Contractor and SludgeHammer Specialist, Eric Hanson, will provide you with some affordable answers. Give Eric a call at 231-519-2151.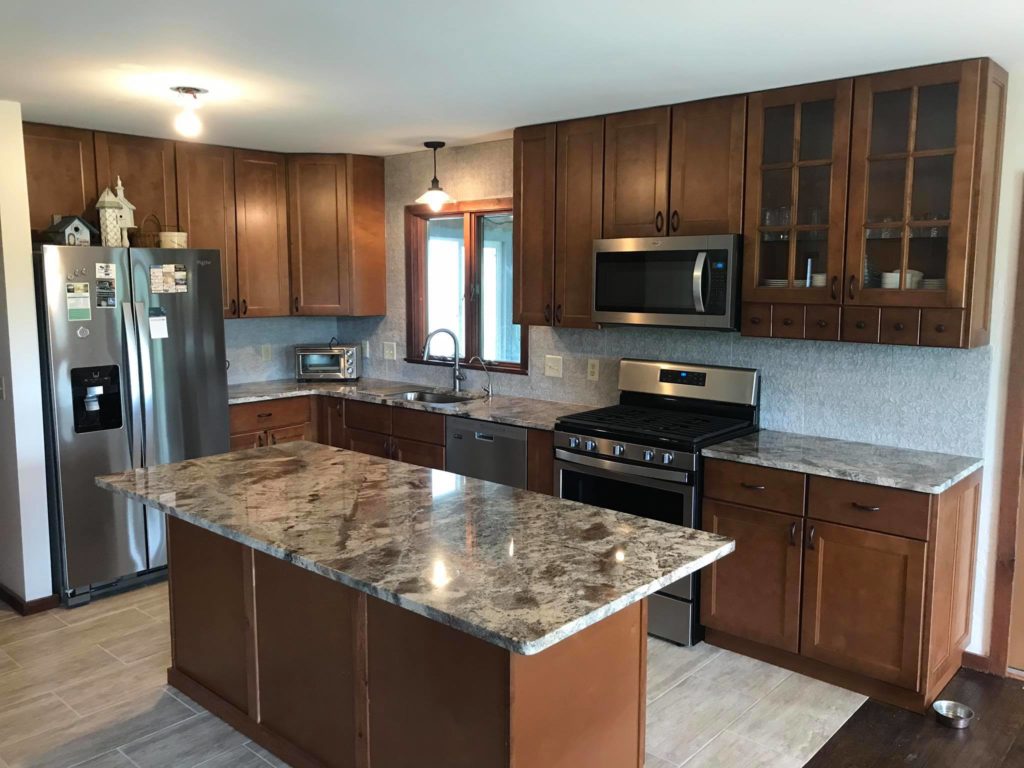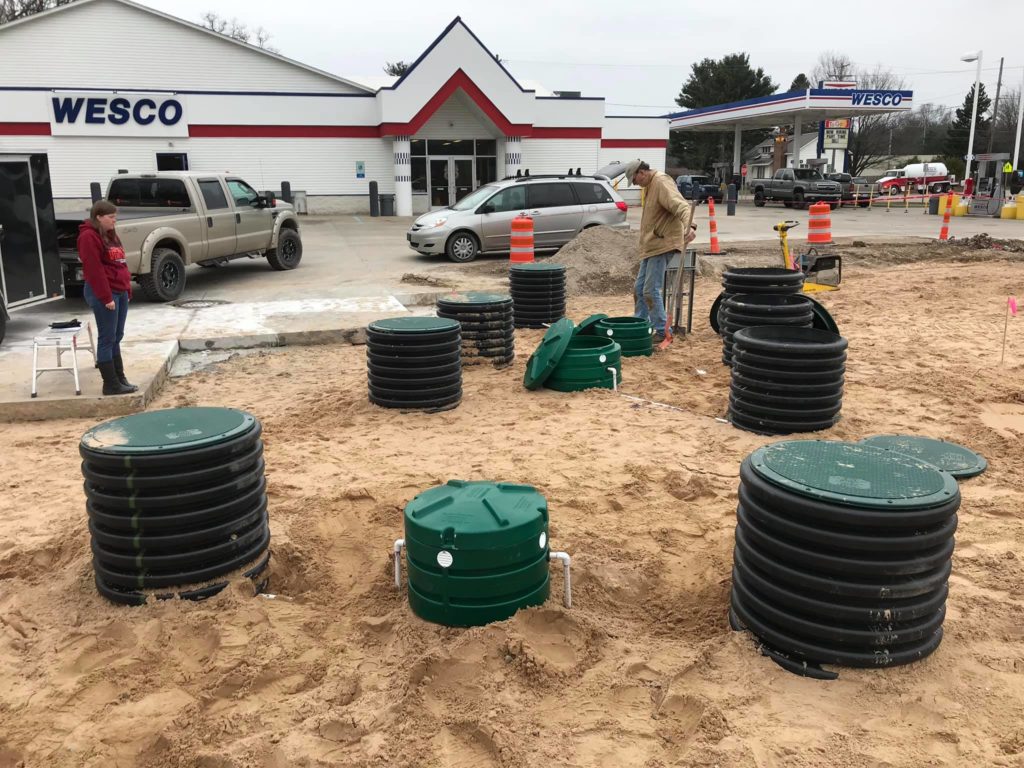 We have been in the business of building and remodeling homes in the Fremont, Newaygo and Muskegon area for over 30 years.
We have been remediating failing septic system and installing new hybrid systems, including SludgeHammer since 2014.

Our Values
Eric specializes in additions, remodeling, barnominiums, snow plowing and advanced waste water systems for your your septic systems.
Our Company
Eric Hanson is a general contractor who has been serving Newaygo County for over thirty years.
Our Materials
We choose quality materials, based on your budget, to provide the remodeling solution you are looking for.